Compiled by the School of The Living Arts faculty, staff and aligned fellows at the NewEarth University, a new-paradigm learning initiative of the NewEarth Project

NEU's School of The Living Arts is empowering humanity to live fully in pure-truth
through playful, creative expression of the arts
SCHOOL PURPOSE
NewEarth University's School of The Living Arts was created by dedicated faculty and staff, gifted women and men committed to expand the global playground for conscious living.  They engage in playful exploration of the universal harmonics of life, endowing art, beauty and consciousness in all inspirational forms while creatively and organically expressing pure-truth for the sake of every sentient being.
The School accomplishes its mission through two disciplines: Learning & Education; and, Sound & Music, Visual and Performing Art.  The Living Arts is a multi-faceted platform in which synergistic projects unfold and enfold us in new ways of being through sounds, music, visual and performing arts of all kinds, which move us beyond language to powerfully transform the world.
SCHOOL OBJECTIVES
To transform our world into a New Earth of Oneness through the effervescent power of the living arts
Champion playful engagement in all spheres of influence, including a blossoming NewEarth Youth Council Initiative
To compassionately teach and learn while espousing the core NewEarth University model of new pedagogy, which is: teach/learn – learn/teach
Re-calibrate ways of living that fully express our sovereign, loving, creative embodiment of pure-truth
Research, gather, and share a rich repository of resources to inform NewEarth Communities… and beyond
Create vibrant curricula and programs to inspire, enchant and educate children of ALL ages
Collaborate with affiliates, alliances and individuals through whole-systems modeling to creatively lubricate fractal-moving parts of the NewEarth University, and the greater NewEarth Project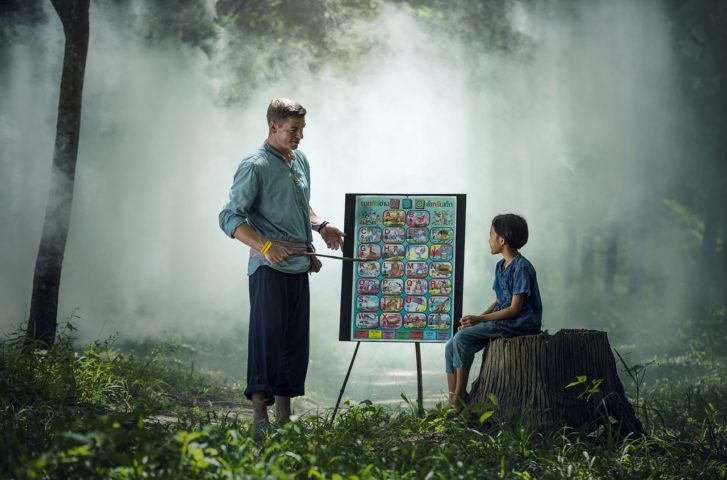 Discipline of Learning & Education

An empowering playground of light illuminating true learning & education for evolutionary – and revolutionary – growth
PURPOSE
Free exploration and pure-truth inquiry are seminal to the manifestation of a New Earth.  Our purpose in the Learning & Education discipline within the School of The Living Arts is to help facilitate a world of beauty through multi-faceted zero-point learning arts of all kinds – for children of ALL ages.
Our core teach-learn / learn-teach model inspires you to remember who you really are through conscious interconnection with all planetary life forms and the multi-verse.  This cooperative ethic is here and now – new pedagogy (ways of learning) that nurtures innate creativity and encourages the sovereign heart-mind.
Human potential flourishes as we honor and explore the kaleidoscopic wonders of life.  As we learn, grow, and evolve in conscious awareness of our limitless possibilities, experience becomes grounded in pure-truth with love, abundance, joy, peace, and harmony for all sentient beings.
OBJECTIVES
Advance the art of living by facilitating whole-system teach/learn – learn/teach models for children of ALL ages to illuminate ancient wisdom and modern knowledge.
A re-enchantment and transfiguration of education, guiding all to their highest potentials through toolkits with curricula to spark the best in each one of us.
Research and share a repository of the richest learning resources to enhance NewEarth Communities… and beyond.
Help re-calibrate broken educational models through bridging the old with the new, while implementing new-paradigm pedagogy in alignment with the New Earth ethos.
Welcome conscious, gifted women and men committed to the learning vision of a New Earth.
Collaborate with faculty, associated fellows and staff to create exemplar on-site and virtual learning platforms while supporting the NewEarth Youth Council Initiative.
Create and teach organic curricula and programs through The Living Arts School of NE University.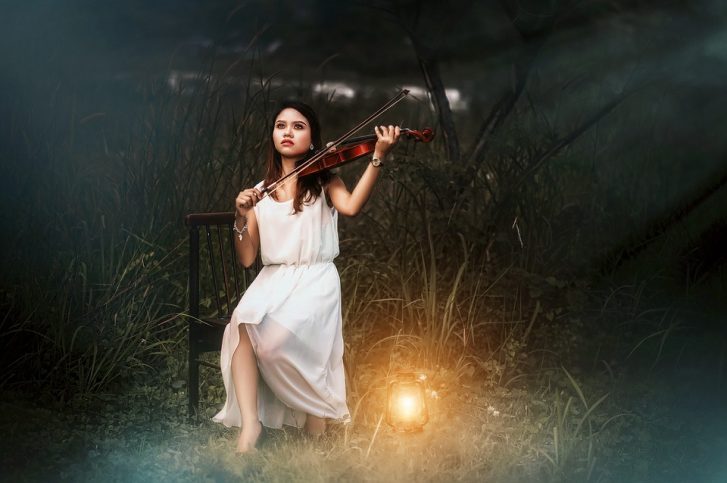 Discipline of The Arts

"music is the future medicine of humanity" – Edgar Cayce
The Sound & Music, Visual and Performing Arts discipline at NewEarth University's School of The Living Arts explores a vast language of the heart by weaving the benefits of sound science, ancient wisdom-knowledge and modern-day transformative applications of all the arts – sound, music, visual and performing arts of every genre.
Our talented faculty, associated fellows, staff and affiliates research, investigate, and creatively explore new ways of being to harmonically host a whole-system perspective of multi-faceted art-forms. Through our conscious emphasis on holistic methodology we thrive on developing and supporting interdisciplinary presentations from all cultures, honoring the world's rich diversity through a kaleidoscopic lens of Oneness.
Primordial sound and ancient sound technology, shamanic communication with the natural world, and music of all traditions are investigated, such as the powerful practices of the adepts of ancient Egypt, and the Pythagorean concept of the Music of the Spheres, to name a few.  Historical perspectives of classic art blend with postmodern nuances of unique artistic works like grassroots graffiti and street art…to Tibetan sand mandalas, i.e., all envisaged as Soul expressions.
Artists – of all ages from all genres – are invited to express themselves creatively through this disciple at our School of The Living Arts.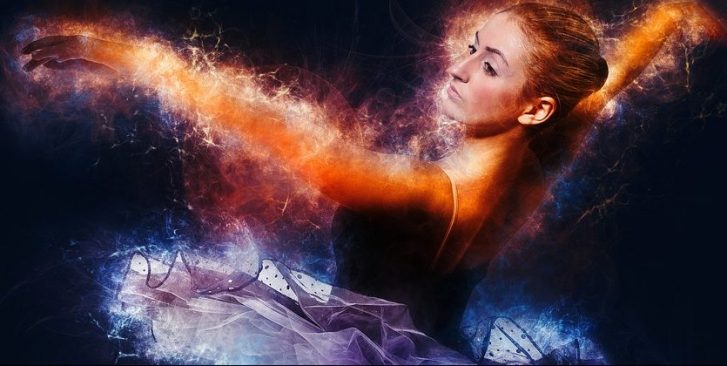 Transform the world through the power and beauty of sound & music, and all visual and performing arts – a universal language of the heart.
Research and explore media of all kinds for the simple joy of creating and expressing oneSelf by composing, playing, singing, dancing, drawing, painting, sculpting, taking photographs… making graphic art, videos, films, and documentaries; writing poetry, making sounds and chants, designing musical and theatrical presentations, and more.
Create and implement curriculum and special programs online and on-site at NewEarth Havens and Festivals, designed to engender new ways of being through deep vibrational shifts to live a more contented, joyful, and sovereign life in peace.
Collaborate with NEU faculty, fellows, staff and affiliations to bring harmonious music of the spheres, visual and performing arts to enrich NewEarth conscious communities through a variety of mediums.
Text excerpted from pages of the NewEarth University portal.
Visit the